It's my favourite time of year again … Spring!
I love it when the weather finally warms up and my social life is back on track after a long sleepy winter. Spring is the perfect time to update your wardrobe with all the latest trends to have you feeling fresh.
Below are my top picks for this spring all styled buy @lanawilkinson
Shoulders and Sleeves
Aje dress from David Jones. A simple but elegant piece, the cuts and folds create movement but the simplicity and cut out shoulders gives the piece a stunning silhouette.
Floral
Zimmermann dress and Stuart Weitzman shoes from David Jones. Sheer is all over the catwalk in Paris this year, not to be overdone and it will add a little drama.
Stripes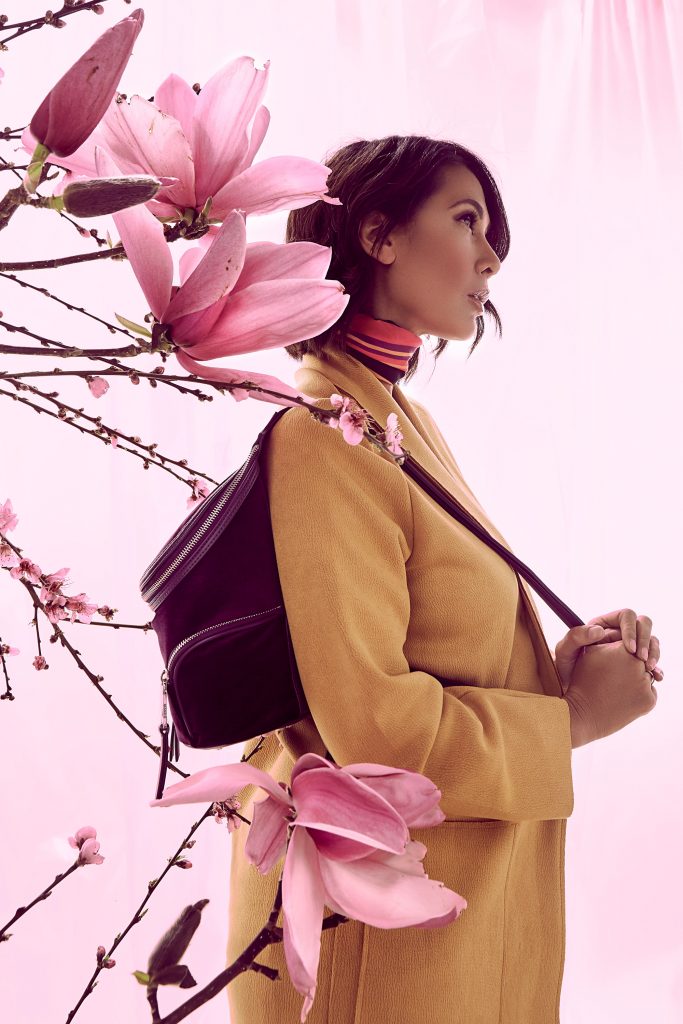 Zara jacket and scarf with Max & Co bag. Spring can bring all weather, so I love layering to create an outfit that works together or worn separately.
Max & Co dress and belt. Winter is done! No more black… stripes and colour is the spring uniform.
Sass & Bide top and pants, Nine West sneakers. I love this look! It's vibrant and fresh, work, drinks or races… this could do it all.
After hours
Sass & Bide dress, Zara jacket , and Nine West sneakers. Such a simple strong easy look.
Credits…
Stylist : @lanawilkinson
Photographer :  @lianehurvitz_photographer
Aje
David Jones
Zimmermann dress
Stuart Weitzman
Zara
Max & Co
Sass & Bide top and pants
Nine West